Does your pet need a sleepover?
Having to board a special pet while you are out of town can be a stressful and guilt-ridden decision, so we have thoughtfully designed our boarding facilities with your pet's comfort in mind.
We installed Snyder kennels and runs in our facility because they are made of a smooth laminate material instead of cold stainless steel. They are quieter and are easy to keep clean and sanitized. Glass front doors are a feature on all of our kennels so that pet's can enjoy an unobstructed view to the world around them and not feel like they are in "jail.". We have also paid very close attention to providing natural light in all of our boarding areas.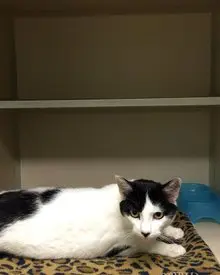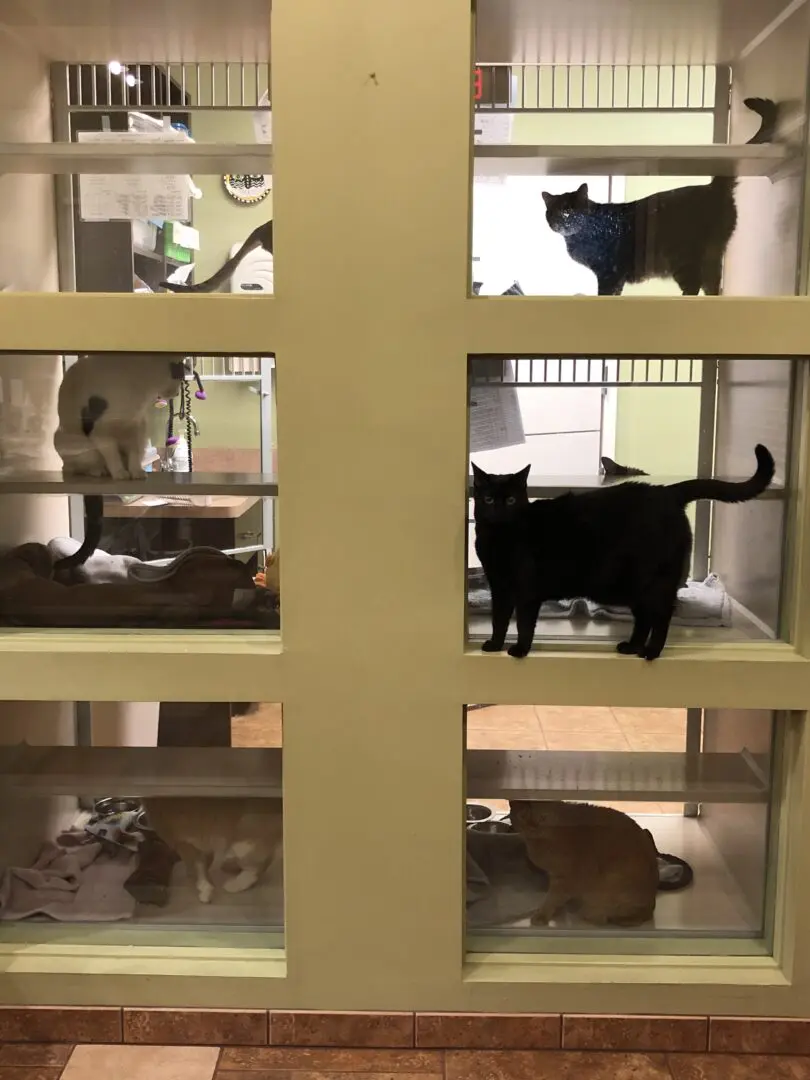 Our cat boarding area is separate from the dog kennel to ensure that our feline patients have the least amount of stress possible while boarding. Several size and style "condo" options are available to meet the needs of your cat, including several with a view to either the outside or into our reception area. Smaller, private cat condos are available for very shy cats.
Dog boarding is divided into two separate areas; a room with smaller dog kennels for our toy and small breed dogs, and a larger room with ten dog runs for our larger breed dogs (or for smaller dogs that like to think they are bigger dogs!) Both of these areas feature natural light, windows that open to allow a fresh breeze, and access to our spacious back yard for outside playtime. Television is also available for your pet to watch or listen to in order to keep them entertained and less stressed.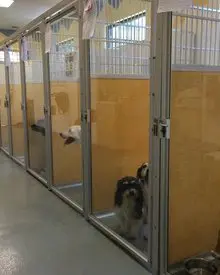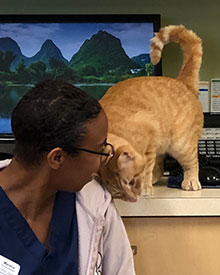 Parasite-free Environment
Our hospital is a flea-free environment and we are committed to ensuring that your pet stay clean, healthy and parasite-free during their stay, so new boarders or boarders with no history of purchasing a flea-control product will receive a flea treatment (Capstar tablet) on the day of admission to protect all of our boarders.
All boarding guests must have written proof showing that they are current on all required vaccinations, including the Bordetella and Canine Influenza vaccine for dogs.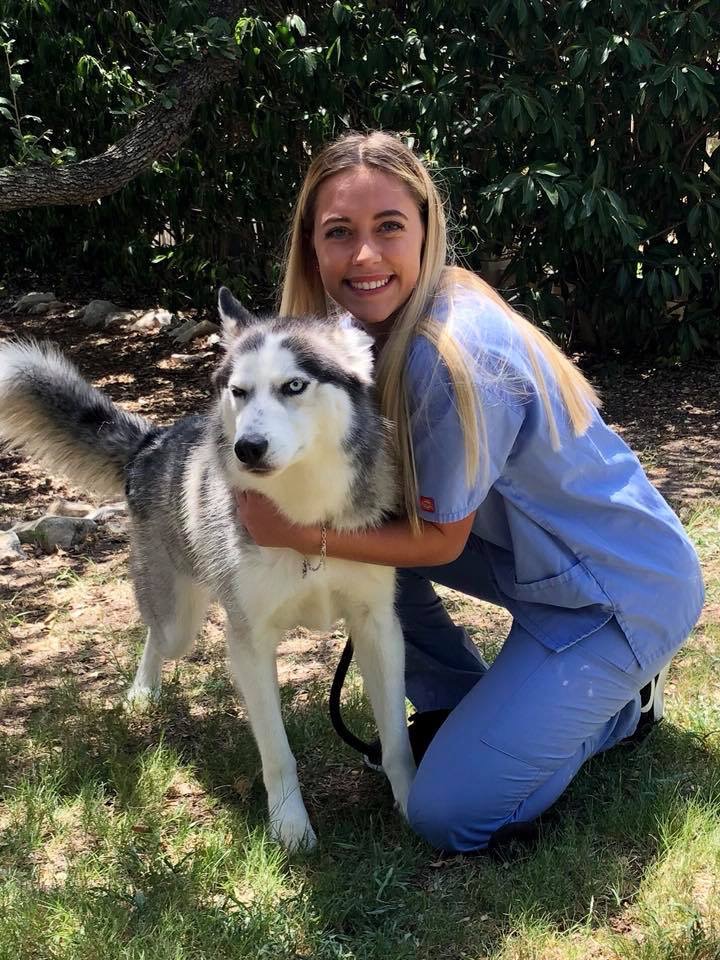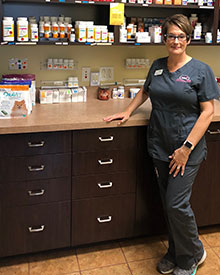 Special Medication Requirements while Boarding
If your pet requires any special medication or medical treatment while staying with us, we will care for them as if they were our own, and our Veterinarians will supervise any treatments necessary.