Welcome To
Cibolo Canyons Veterinary Hospital
Let us be your "family practice doctor for pets!"

Attention Clients:  Curbside service and masks will continue to be required at CCVH!
It is necessary to continue these safety protocols to protect our clients and the Veterinary team until more are vaccinated, and numbers decrease further through the end of May. Curbside Vet care is currently recommended by the CDC to achieve physical distancing, air circulation and limit the spread of COVID-19.  This avoids too many people to be inside CCVH where many employees already move throughout the Reception area and small exam room areas with no ventilation.  Protecting our Veterinary team also protects you, and allows us to remain open to care for you and your pets!
We request all clients showing any signs or think they may have the illness that is associated with COVID-19 to please remain at home and do not bring your pet to CCVH. You may contact us by phone and we will try to accommodate a very limited tele-medicine option.
Please clean your carrier, leash and pet's collar as carefully as possible prior to arrival.
When clients arrive for their appointment, they should call our office (210) 494-8880 and press "0" from the parking lot and let us know the vehicle they are in. We will get a brief history by phone and while the owner remains in their vehicle, our staff member will come and collect the pet for their appointment while the owner waits in their car in the parking lot, or, day admits for boarding, grooming and pets to be seen and left with us will be kept at the Hospital for the day for the owner to pick up later.
Once the pet has been fully evaluated, the technician and/or doctor will contact the client by phone to go over their findings, recommendations and answer any questions they may have. The client will then be transferred to a receptionist for payment by phone. We ask our clients to please use credit cards or care credit, and not cash at this time.
A receipt will be printed or emailed to the client and their pet will be returned from one of our team members.
Clients picking up food or prescriptions, please call from the parking lot , identify their vehicle and we will collect payment by phone and a staff member will bring the item to the table outside the main doors for pick up.
Thank you again for your understanding and cooperation, and trust we are doing are very best to keep everyone's health and safety our priority!
Health For Your Loved Companion
Your pet's health is our concern. Cibolo Canyons Veterinary Hospital provides the highest quality service with compassionate care. Our facility is designed to be a comfortable and calming environment for our patients and their owners, and we will partner with you in the health care of your pets from pediatrics to geriatrics.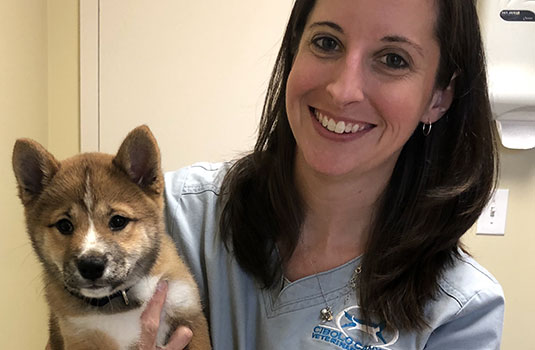 Preventative Medicine And Client Education

At Cibolo Canyons Veterinary Hospital, we believe in the advantages of using preventative medicine education.  Our doctors and team communicate with owners about their pets' needs and discuss the specific value of our services to help make decisions that are right for their family.
Our Doctors and team love and care for your pets as their own!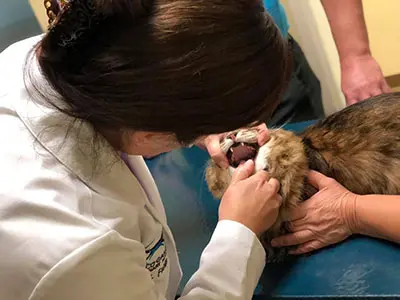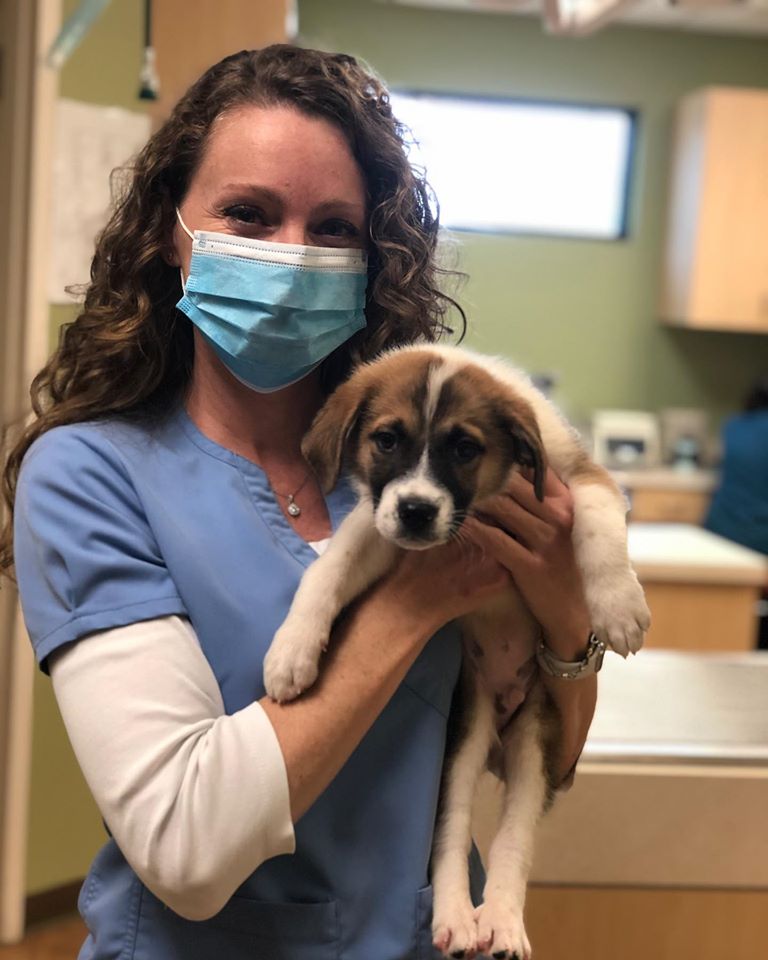 If you have any questions in regards to our schedule please call us to confirm (210) 494-8880.