Welcome To
Cibolo Canyons Veterinary Hospital
Let us be your "family practice doctor for pets!"

Health For Your Loved Companion
Your pet's health is our concern. Cibolo Canyons Veterinary Hospital provides the highest quality service with compassionate care. Our facility is designed to be a comfortable and calming environment for our patients and their owners, and we will partner with you in the health care of your pets from pediatrics to geriatrics.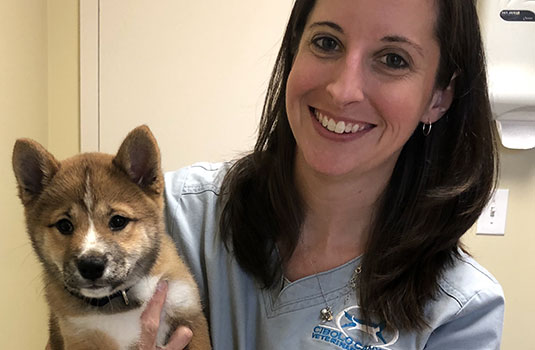 Preventative Medicine And Client Education

At Cibolo Canyons Veterinary Hospital, we believe in the advantages of using preventative medicine education.  Our doctors and team communicate with owners about their pets' needs and discuss the specific value of our services to help make decisions that are right for their family.
Our Doctors and team love and care for your pets as their own!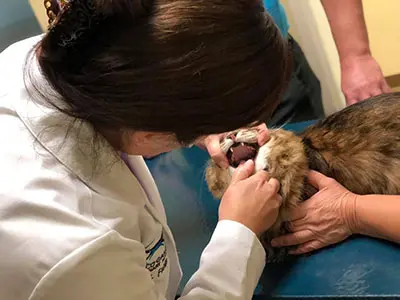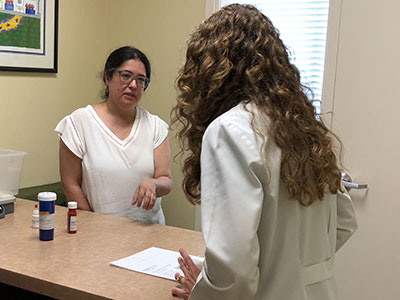 Alternating Saturday Schedule
This is the list of Saturdays we are open for 2020:
| Date | Doctor |
| --- | --- |
| January 18 | Dr. McGlothlin |
| February 1 | Dr. Fehlis |
| February 22 | Dr. McGlothlin |
| March 7 | Dr. Fehlis |
| March 21 | Dr. McGlothlin |
| April 4 | Dr. Fehlis |
| April 18 | Dr. McGlothlin |
| May 2 | Dr. Fehlis |
| May 16 | Dr. McGlothlin |
| May 30 | Dr. Fehlis |
| June 13 | Dr. McGlothlin |
| June 27 | Dr. Fehlis |
| June 25 | Dr. McGlothlin |
| August 8 | Dr. McGlothlin |
| August 22 | Dr. Fehlis |