Welcome To
Cibolo Canyons Veterinary Hospital
Let us be your "family practice doctor for pets!"

Beginning 1/12/2022-1/28/2022 we will offer Curbside service only!
Due to the severe level of Covid-19 in Bexar County, and with an abundance of caution, we will be curbside until the end of the month.  In order to serve our clients and patients, we need to take precautions to be able to stay open!
If you or anyone you have been around has COVID symptoms or have a test pending, please reschedule your appointment.
For all scheduled services, please Call 210-494-8880 and press "0" to let us know you have arrived.
Clients picking up medications or food should remain in their vehicle and we will bring the items to your car.
Any wellness appointments may be rescheduled until February if you prefer to be inside the exam room.
Thank you again for your understanding and continued cooperation as our policies evolve and we all adjust to the ever changing situation. Everyone's health and safety will always be our priority!
Health For Your Loved Companion
Your pet's health is our concern. Cibolo Canyons Veterinary Hospital provides the highest quality service with compassionate care. Our facility is designed to be a comfortable and calming environment for our patients and their owners, and we will partner with you in the health care of your pets from pediatrics to geriatrics.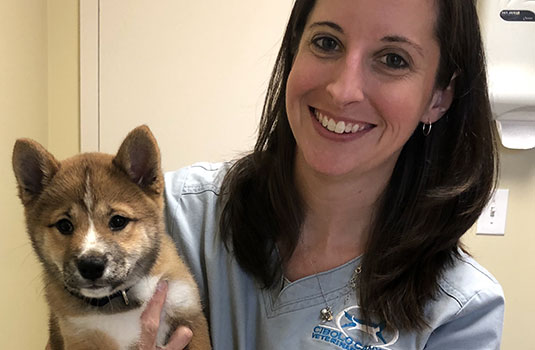 Preventative Medicine And Client Education

At Cibolo Canyons Veterinary Hospital, we believe in the advantages of using preventative medicine education.  Our doctors and team communicate with owners about their pets' needs and discuss the specific value of our services to help make decisions that are right for their family.
Our Doctors and team love and care for your pets as their own!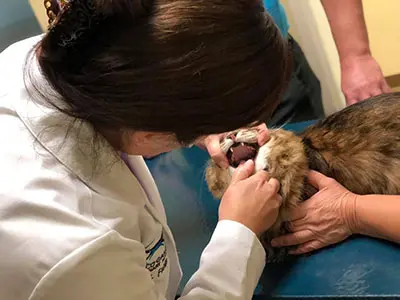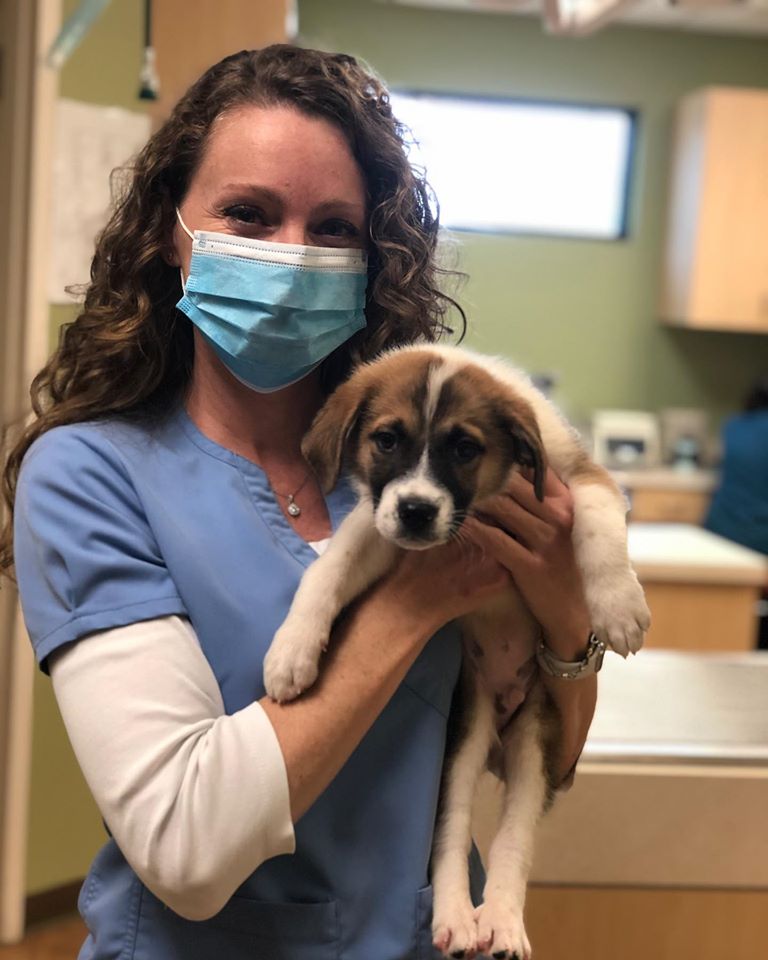 If you have any questions in regards to our schedule please call us to confirm (210) 494-8880.